Emotion for Change is a project created by the violinist Sara Michieletto.
Beyond her career as violin player, since 2004 she's active as educator with social projects in partnership with UN agencies and embassies.
Michieletto develops activities of "pedagogy of emotion" that try to create emotional awareness through music. People can learn to identify and understand their emotions and others', in order to accept their affectivity and of those around them.
The project Emotion for change born in 2015, whose aim is to create awareness about global warming and make listeners feel active part of the solution.
Several Italian and foreign musicians take part in it, together with performers, video makers and photographers.
Each concert of Emotion for Change invites a local scientist who, with his words, describes the future climate scenarios of that area.
Emotion for change already featured
GIORGIO SCHIAVON
GIANLUCA FEBO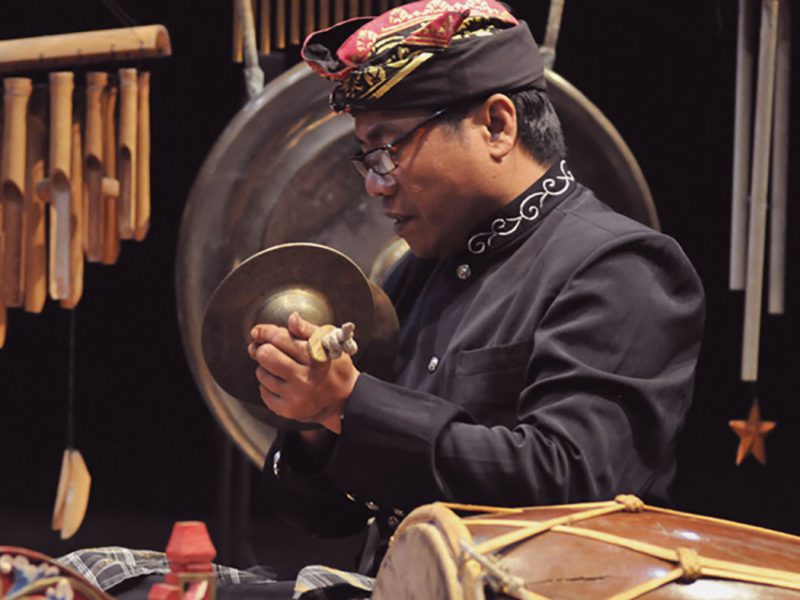 I KETUT BUDIASA
SUSANNA AIGNER-HASLINGER
MATTIA BUSSI
SOPHIANE FREMDI
BIBI BOZZATO
STEFANO SOFFIATO
MONICA MARTIN
PAOLO VIANELLO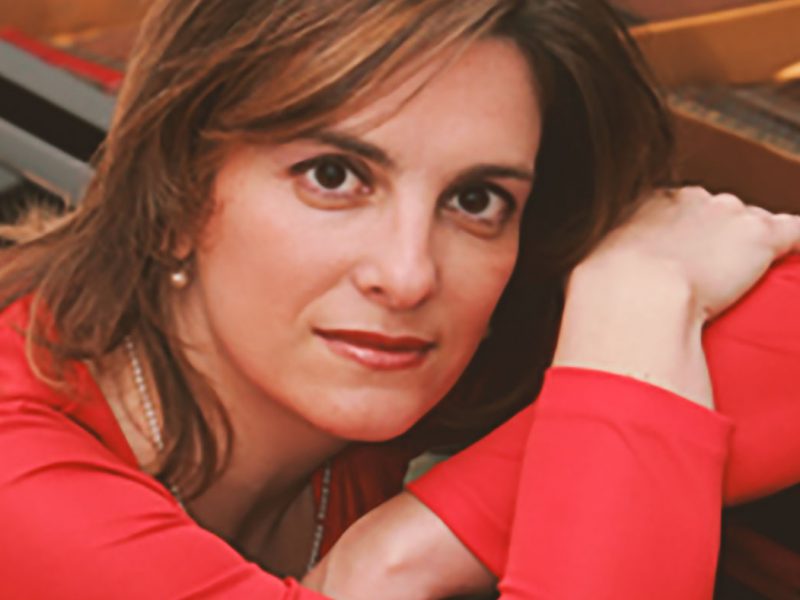 SILVIA LEGGIO
AMELIA DE LAZZARI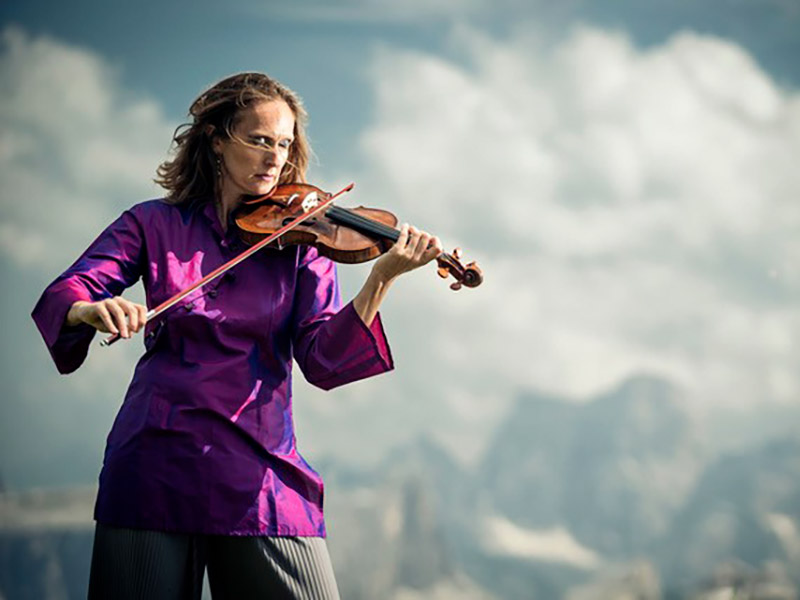 GISELLA CURTOLO
ALESSANDRO ZANARDI
DANIELA SANTI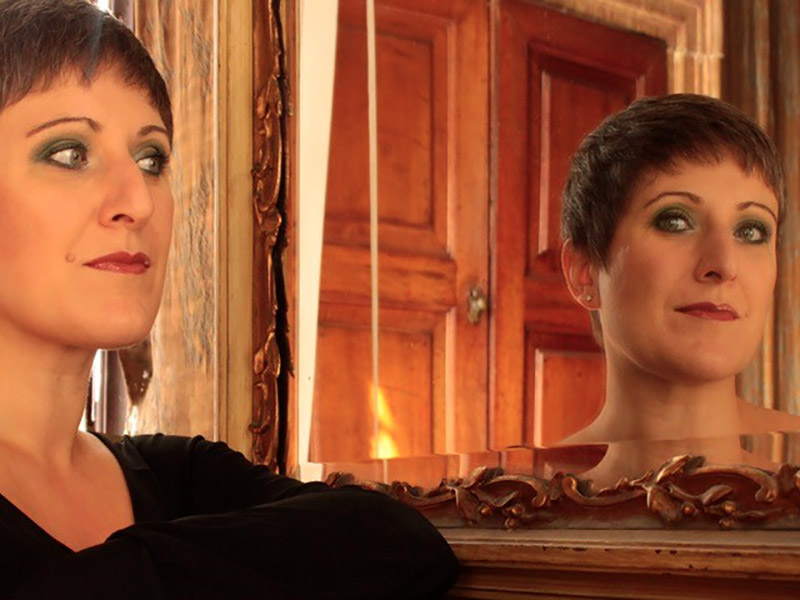 LARA MATTEINI
LUCA MINARDI
STEFANO MARCATO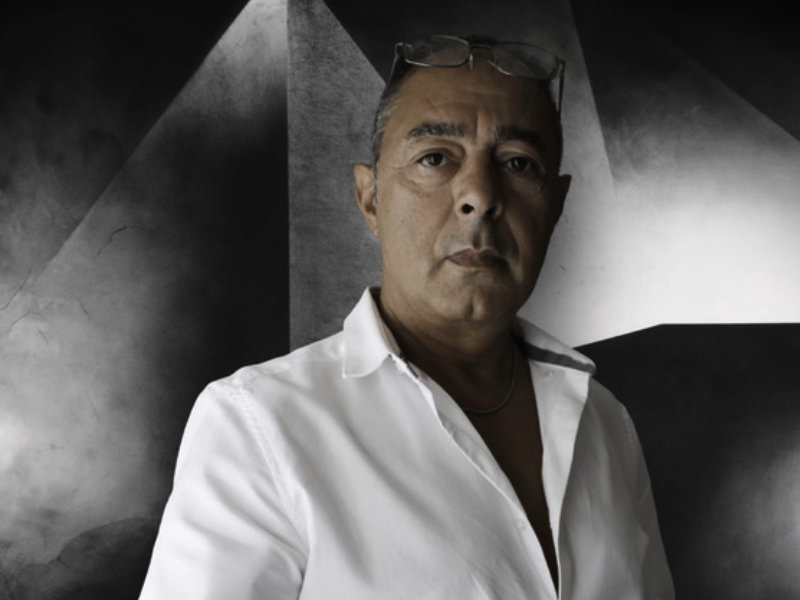 MARCO TIDU
FABRIZIO MAZZACUA
MAX TRISOTTO
OTELLO SAVOIA